Hiking and Trekking
Wherever we go, we're always looking for somewhere to go hiking or trekking. It's become a huge part of our travels and we've notched up a good list of epic hikes over the last few years. We've reached the highest peaks in Ireland, Korea and Japan. We've spent 23 days hiking in the Everest region and a further 10days hiking to Annapurna Base Camp in Nepal. In Indonesia, we climbed two volcanos, one in brutal weather conditions.
Hiking and trekking is a great way to get out in the open air and find a different perspective on a country. It's a welcome break from the chaos of big cities, a great way to get some exercise and get out and enjoy the beauty of where you are.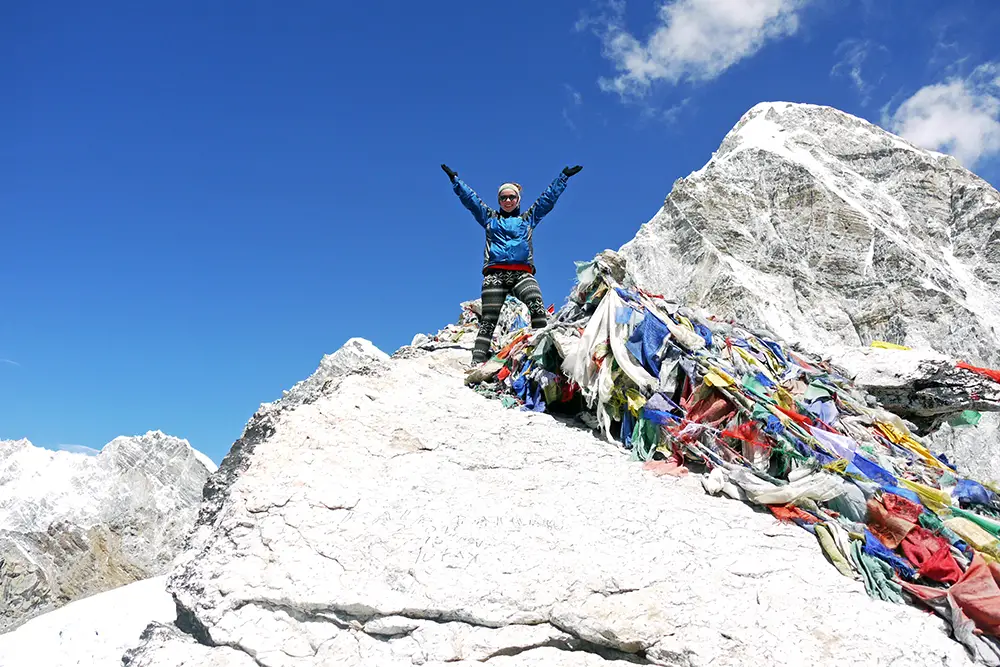 Doesn't it cost sooo much? Do you have to be really fit? Don't you need mountain climbing experience? Isn't it dangerous? Do you need a lot of gear/equipment? Finally, a place where all your questions about doing the Everest Base Camp trek independently, without a...