Travel Inspiration
If you're anything like us then travelling is always on your mind. When we're not travelling (and sometimes when we are) we spend our days thinking of new travel destinations, imagining new trips and searching the internet for travel inspiration.
If you are in need of some real travel inspiration, take a look at our travel videos, travel photography and inspirational travel quotes.
Stop dreaming of travel, choose your destination, start planning and hit the road!
Travel Videos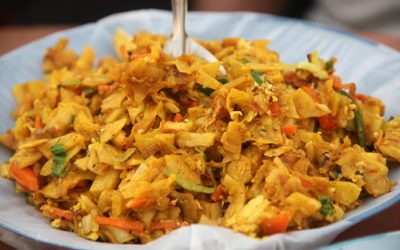 Sri Lankan cuisine isn't as well known as some of it's Asian counterparts such as India, China, Thailand and Japan, however that's not to say it's not got some delights of it's own. One meal that grabbed our attention is Kothu....
---
Travel Photography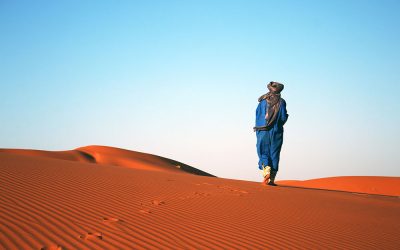 Spending one month backpacking the width and breadth of Morocco, we were captivated by the tastes, the sounds and above all else, the magnificent sights of the country. This incredibly diverse North-African nation is home to some stunning sections of coastline, the... read more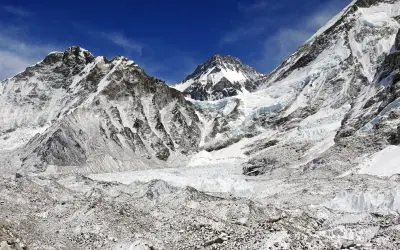 Towering white peaks, green valleys, stunning landscapes and incredibly friendly locals; trekking in Nepal is an experience of a lifetime. To trek in Nepal is to truly experience the country. We spent 22 days on the Everest Base Camp Trek and a further 10 days doing... read more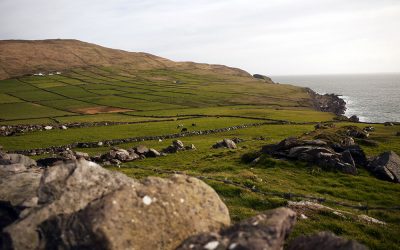 From Cork City to Mizen Head, Ireland's most southerly point, is a great scenic drive, taking in beautiful coastline, small villages and barren landscapes. With the fantastic Irish summer continuing, we had a day, and a car to make the trip, so off we went. West Cork... read more
Bohol is home to the Philippine Tarsier monkey, one of the smallest primates in the world. It's an odd looking little fella that fits in the palm of your hand, has oddly long fingers and the biggest eyes, in relation, to it's body size of any mammal on the... read more
---
Inspirational Travel Quotes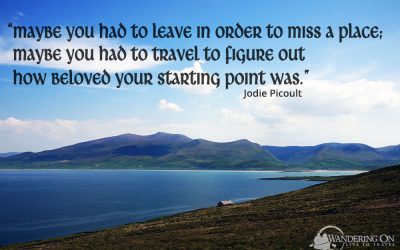 To quote the Wizard of Oz, "There's no place like home!" While this quote has been over used, one of the best inspirational travel quotes for when you feel a new appreciation for your home country or even when you're on the road and... read more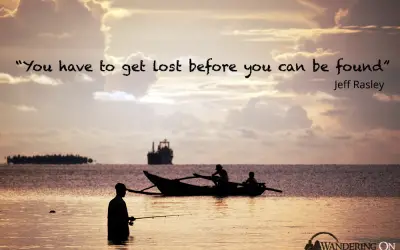 This shot was captured in Bungus Bay, near Padang City in Sumatra, Indonesia. The fishermen looked so peaceful as they waited for the last catch of the day as the sun went down. During our time in Sumatra we were out of season and didn't see many other... read more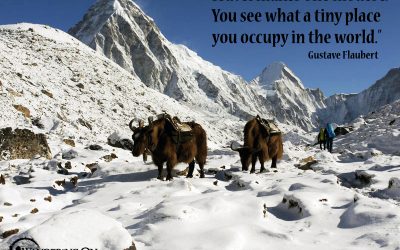 In Nepal it's easy to feel small, especially when trekking in the world's highest mountain range. Surrounded by the enormous Himalaya we felt so tiny and insignificant. We took this photo on day 9 of our 23 day trek in the Everest region. It made us think... read more