Travel Tips and Tricks
Living out of our backpacks for the last number of years, we've picked up a few travel tips and tricks. Some of these we learned the hard way and others we found from other travel websites. Nevertheless, we've kept note of travel tips and tricks we think are most valuable and have them here for you to take advantage of.
Just because we had to learn the hard way, doesn't mean you have to. Whether you're a seasoned traveller or you're embarking on your first trip, these travel tips and tricks can make life easier for you once you get going.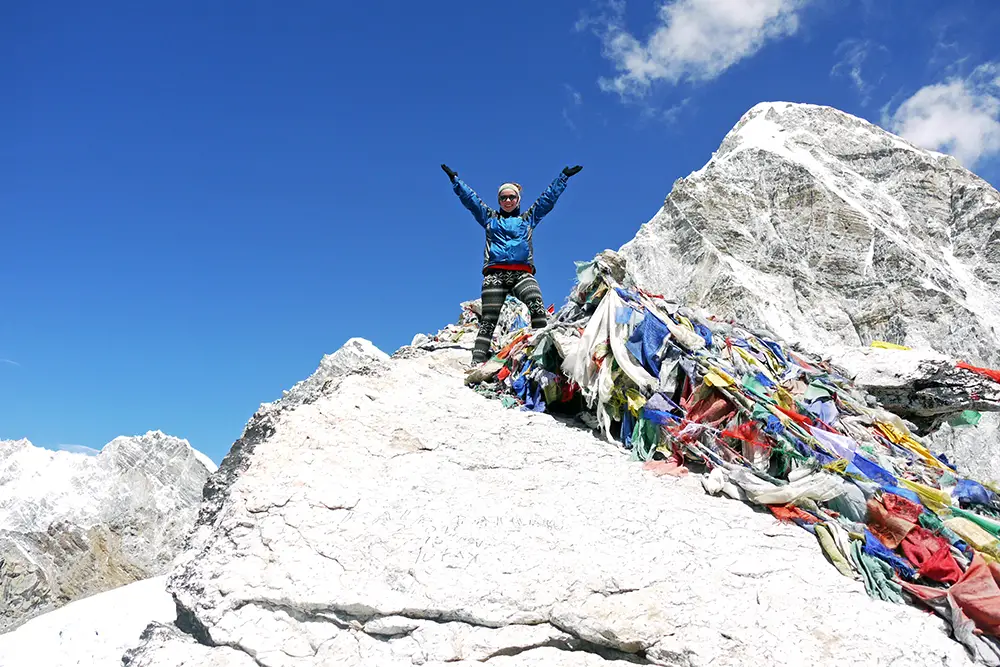 Doesn't it cost sooo much? Do you have to be really fit? Don't you need mountain climbing experience? Isn't it dangerous? Do you need a lot of gear/equipment? Finally, a place where all your questions about doing the Everest Base Camp trek independently, without a...