Travel Tips and Tricks
Living out of our backpacks for the last number of years, we've picked up a few travel tips and tricks. Some of these we learned the hard way and others we found from other travel websites. Nevertheless, we've kept note of travel tips and tricks we think are most valuable and have them here for you to take advantage of.
Just because we had to learn the hard way, doesn't mean you have to. Whether you're a seasoned traveller or you're embarking on your first trip, these travel tips and tricks can make life easier for you once you get going.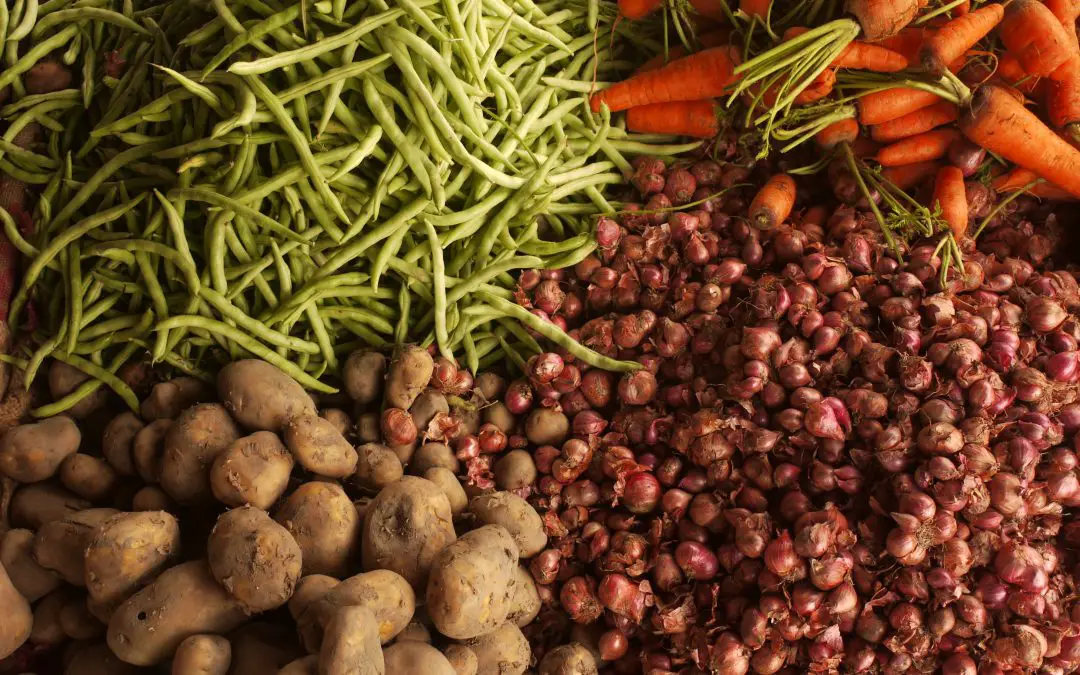 Seriously, we can't stress this enough! If you really want to experience a country, it's culture and it's ways then eat their food and we don't mean the overpriced, often incredibly mediocre versions you'll find in the tourist restaurants, we mean eat real local food....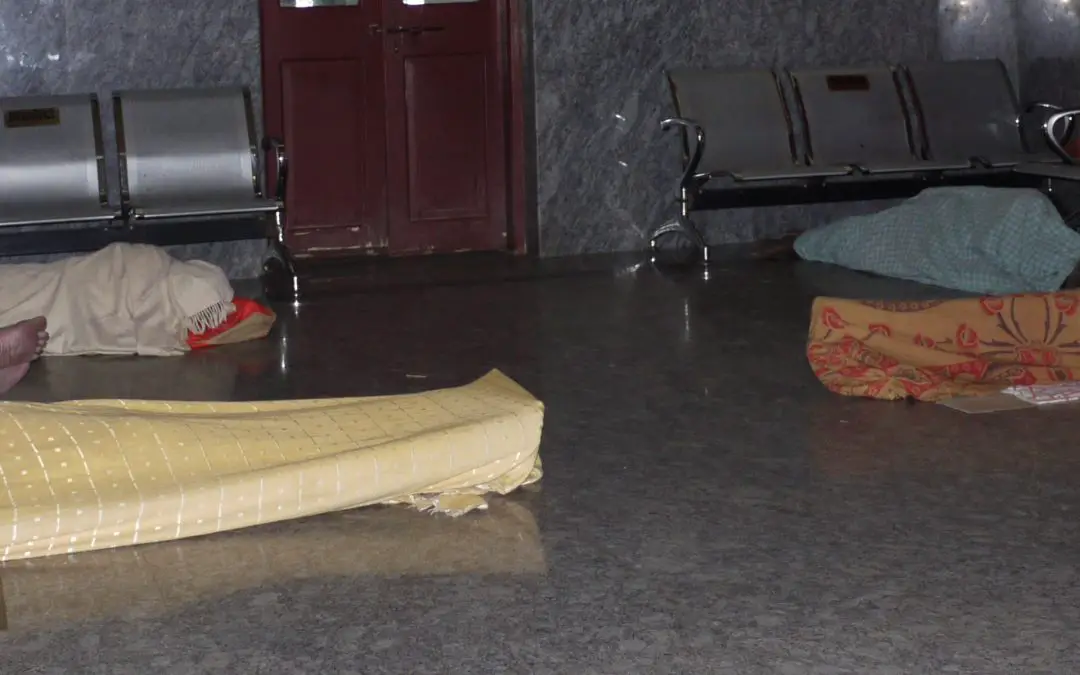 Jumping on and off buses, exploring a new city all day on foot, dealing with relentless vendors, it's all part of what makes travelling great, but it can be tiring! When that opportunity comes to grab some much needed sleep you better be ready to take it....