Hiking and Trekking
Wherever we go, we're always looking for somewhere to go hiking or trekking. It's become a huge part of our travels and we've notched up a good list of epic hikes over the last few years. We've reached the highest peaks in Ireland, Korea and Japan. We've spent 23 days hiking in the Everest region and a further 10days hiking to Annapurna Base Camp in Nepal. In Indonesia, we climbed two volcanos, one in brutal weather conditions.
Hiking and trekking is a great way to get out in the open air and find a different perspective on a country. It's a welcome break from the chaos of big cities, a great way to get some exercise and get out and enjoy the beauty of where you are.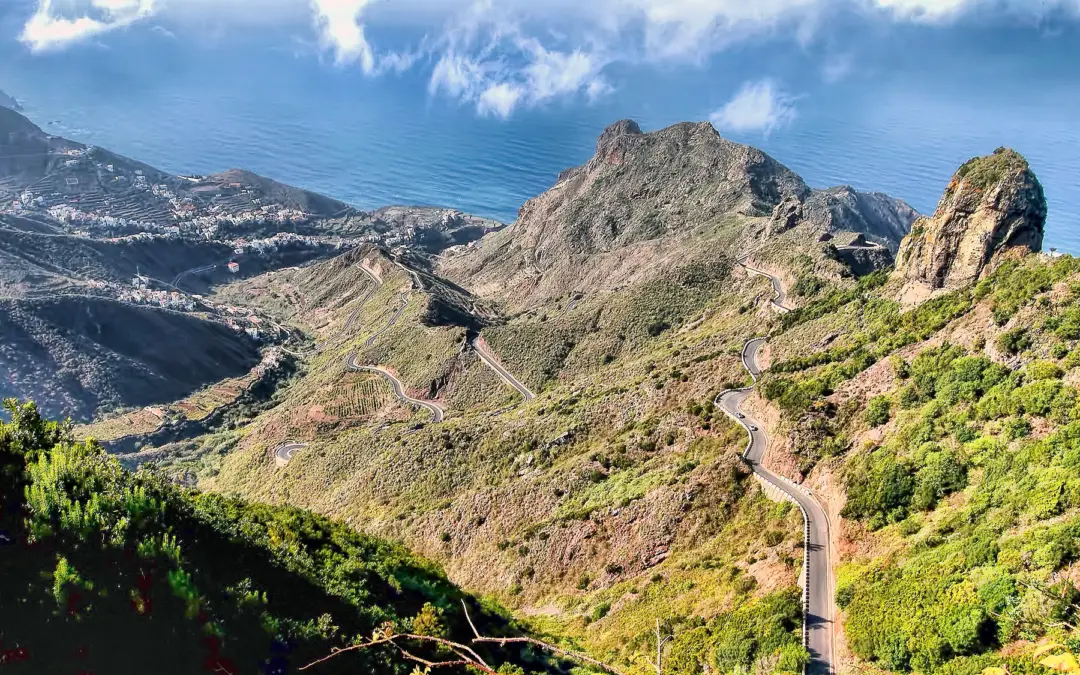 The Canary Island of Tenerife is a place that feels very familiar - even if you've never actually visited, you probably know someone who has or you've heard a lot about it. Similar to mainland Spain's most visited province Andalusia, Tenerife is breathtakingly...