Inspirational Travel Quotes
Everyone needs some inspiration from time to time. When it comes to travel, inspirational travel quotes do the trick every time. We've taken some of our favourite inspirational travel quotes and put them over some of our favourite travel photos to inspire you to pack your bags, buy a ticket and go to some great destination around the globe.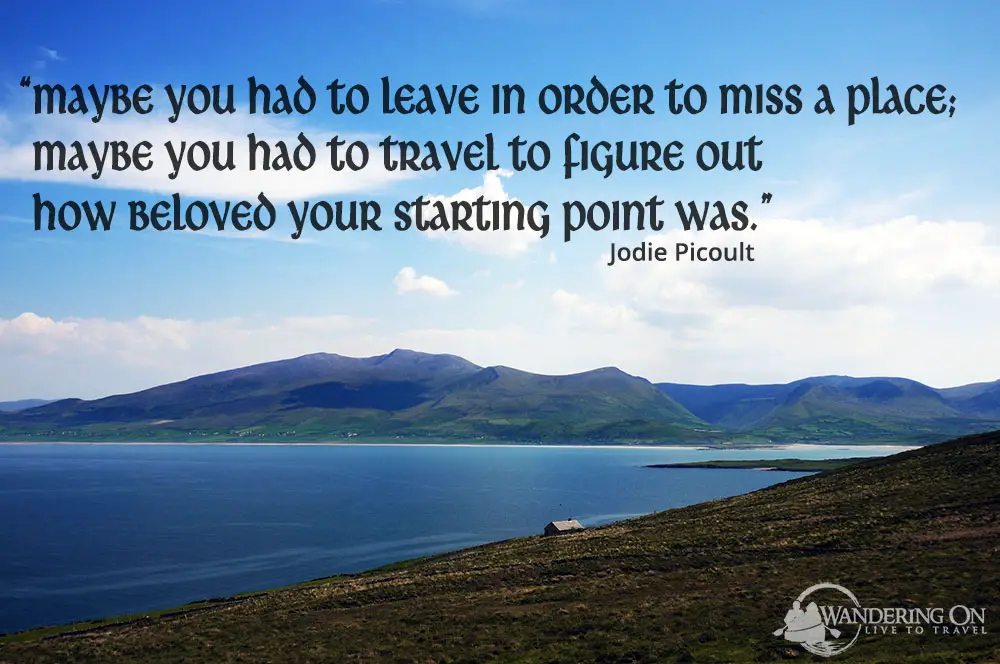 To quote the Wizard of Oz, "There's no place like home!" While this quote has been over used, one of the best inspirational travel quotes for when you feel a new appreciation for your home country or even when you're on the road and you're feeling homesick comes from...