Travel Gear and Equipment
Having the right travel gear and equipment is crucial to an enjoyable, safe trip. Over the years we've experimented with different travel gear and we've learned a few lessons along the way.
Check out our reviews and advice on choosing the most suitable travel gear and equipment for your next trip. See what we carry in our backpacks and maybe more importantly, what we don't!
If you have any questions or need any guidance get in touch and we'll help out in any way we can.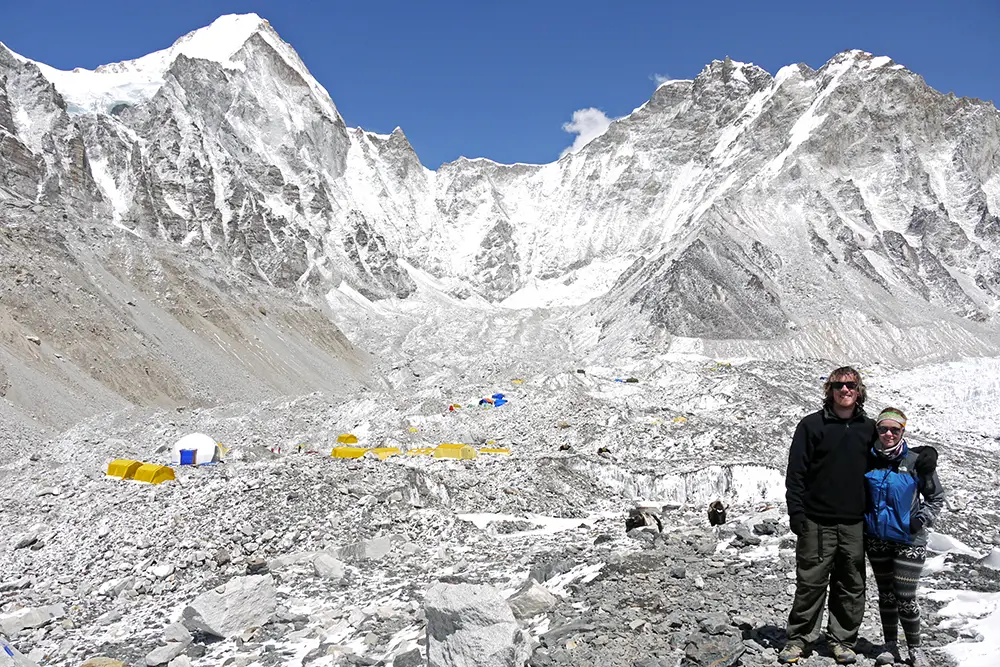 This epic trek is a bucket list item for so many people, especially those already into hiking and trekking. If you're considering doing it, here are our tips to help you when preparing for the Everest Base Camp Trek. Research About What to Expect on the Trek Preparing...