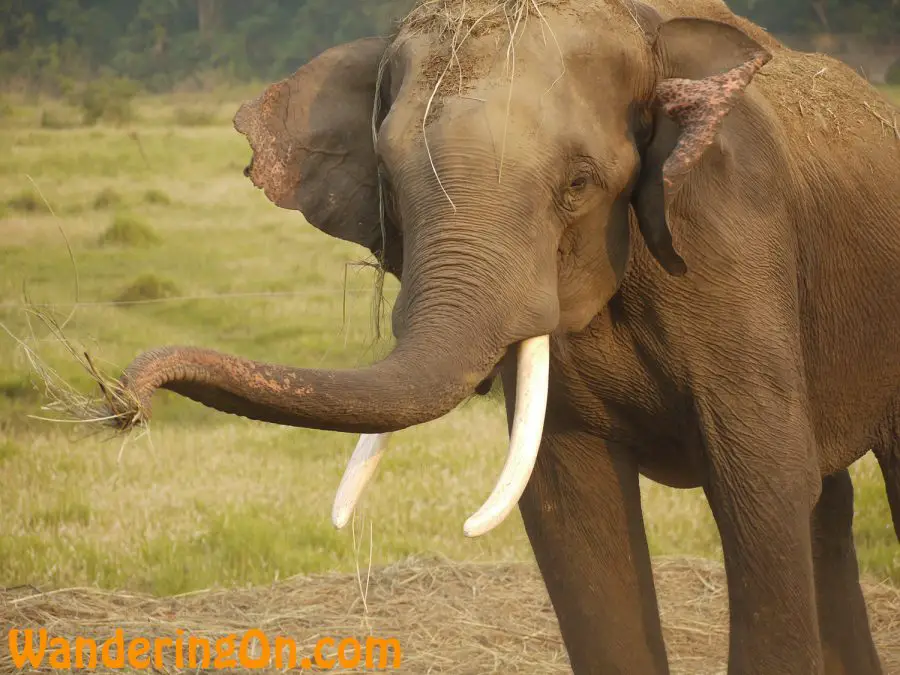 Chitwan National Park in the Terrai Region of southern Nepal is one of the country's most visited sights. Sauraha is home to the country's only Elephant Breeding Centre, which has been breeding elephants for the National Park since 1985. There are ten stalls total where visitors can see mother and baby elephants side by side in the facility. There is loads of information available about the work of the centre, but it's never nice to see these incredible animals chained up, not matter what good intentions surround the decision to do so. Here is one of the elephants we encountered on our visit, throwing dirt and fodder over his back to cool himself in the harsh heat of the Terrai.
The following two tabs change content below.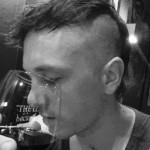 Brian is a travel writer, photographer, blogger, travel addict and adventure junkie. Being outdoors, getting off the beaten track and outside his comfort zone is what makes him tick. Brian's the dreamer in the relationship; when he's not travelling, he's dreaming about it! Keeping fit, cooking, music and red wine take up the rest of his time.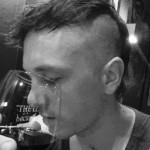 Latest posts by Brian Barry (see all)