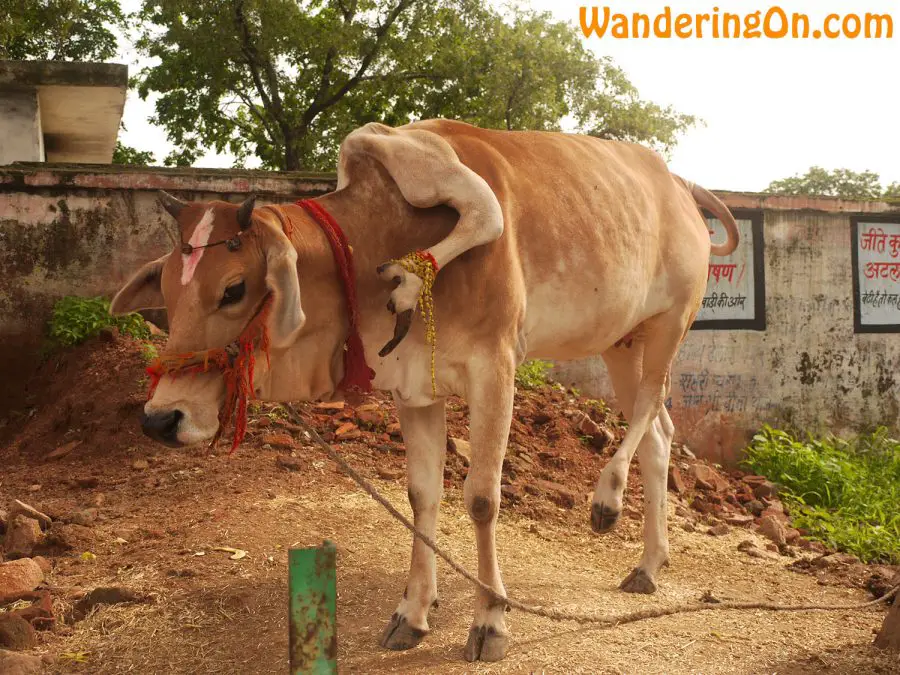 Walking up the street in the little town of Orchha in Madhya Pradesh, India, we stumbled across something rare, something we had never seen before and probably won't ever see again. There, tied to a tree was a cow with a fifth leg! This five legged cow had colourful garlands tied to it, a bindi on it's forehead and was worshipped by the locals in the area as it was seen to be special! You get used to seeing cows in India; in the streets, on the beaches and even in the odd restaurant but this truly was a first! India, always full of surprises!
The following two tabs change content below.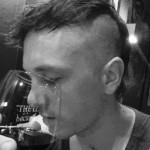 Brian is a travel writer, photographer, blogger, travel addict and adventure junkie. Being outdoors, getting off the beaten track and outside his comfort zone is what makes him tick. Brian's the dreamer in the relationship; when he's not travelling, he's dreaming about it! Keeping fit, cooking, music and red wine take up the rest of his time.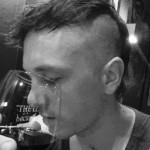 Latest posts by Brian Barry (see all)