Travel Photography
Taking photos has long been a hobby of ours, but travel took it to a whole new level. Surrounded by beautiful places, amazing people and having crazy adventures taking travel photos is an absolute necessity!
Together with our videos, our travel photos are the way to immortalise those once in a lifetime moments. Here we share some of our favourite travel photos from our travels around the world.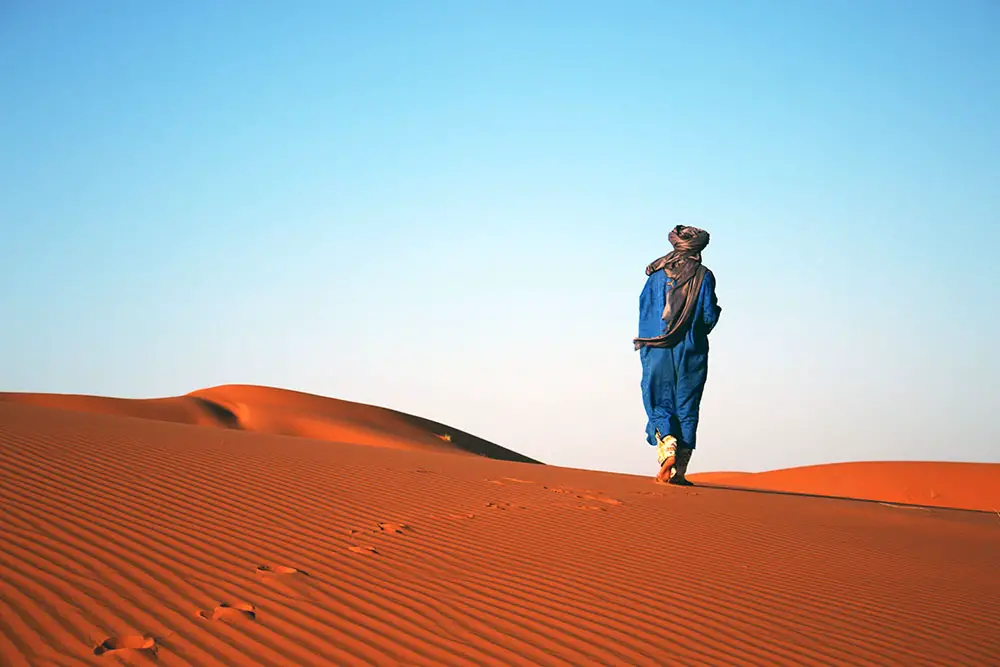 Spending one month backpacking the width and breadth of Morocco, we were captivated by the tastes, the sounds and above all else, the magnificent sights of the country. This incredibly diverse North-African nation is home to some stunning sections of coastline, the...