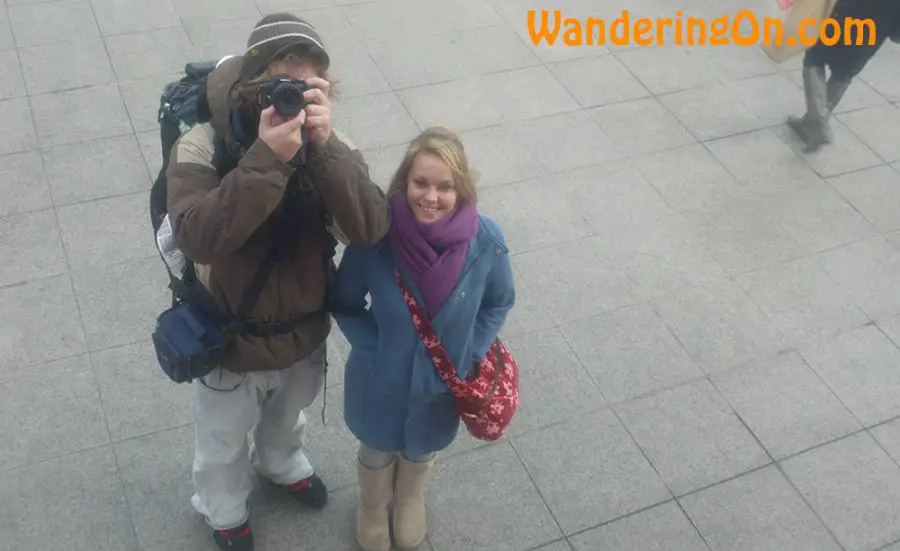 I hear you, "it's so obvious and so straight forward! It would take some fool to forget to keep your camera battery charged when there's so much to photograph". Well, I've been that fool and I definitely recommend you not to be!
In preparation for a trip to Gyeongju, Korea I charged my battery the night before and was all set to start snapping when I arrived. Shortly after we arrived, I realised that, stupidly, I had forgotten to bring the charged battery with me and so the camera was just a dead weight for the entire trip! Double check you've charged your batteries too, I now carry three batteries with me but only last summer, after hiking to the top of Galtee Mor in Ireland, I went to replace my battery for some shots at the summit and guess what, no juice in any of them, I was so angry with myself as the sun was setting and we had clear skies, it was picture perfect!
Get into the habit of charging your battery every night of your trip and carrying spare charged batteries with you at all times. Just remember to bring them with you!
The following two tabs change content below.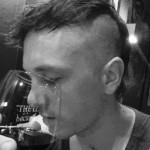 Brian is a travel writer, photographer, blogger, travel addict and adventure junkie. Being outdoors, getting off the beaten track and outside his comfort zone is what makes him tick. Brian's the dreamer in the relationship; when he's not travelling, he's dreaming about it! Keeping fit, cooking, music and red wine take up the rest of his time.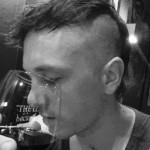 Latest posts by Brian Barry (see all)