Travel Videos
Along with travel photos, travel videos are the best way of capturing those one-off moments when visiting new places. Some of the stuff you see out on the road wouldn't be believed without travel videos to back up your story! Below we share some of our favourite travel videos from different destinations around the world.
We've got videos on just about every aspect of travel including hiking, road tripping, cooking, mountain biking, snowboarding and loads more.
If you want to keep up to date with our travel videos you can subscribe to our YouTube Channel.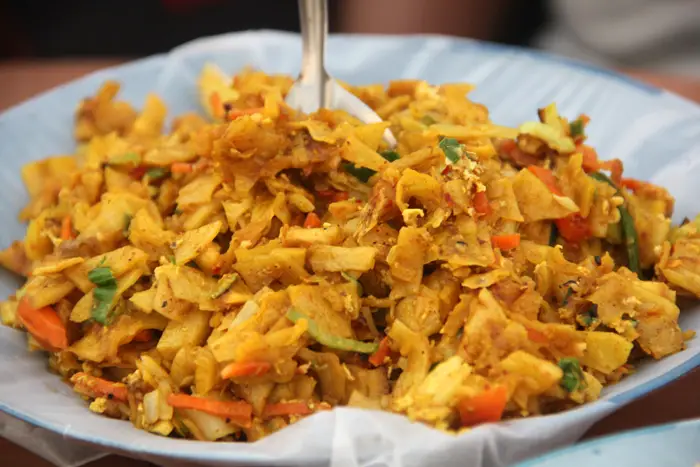 http://www.youtube.com/watch?v=R6Gr9xu-Bs0 Sri Lankan cuisine isn't as well known as some of it's Asian counterparts such as India, China, Thailand and Japan, however that's not to say it's not got some delights of it's own. One meal that grabbed our attention is...