Working Overseas to Fund Your Travels
If you want a lifestyle of long-term travel then you either need to have loads of cash or you need to work, just like everybody else. There are loads of options for working overseas out there, in many different industries. From three month contracts to one year or more, there really is something for everyone, it's just a matter of finding a gig that suits you.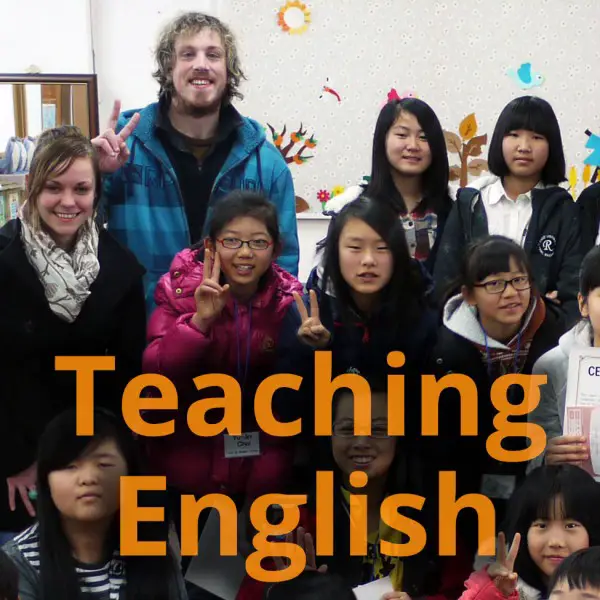 Our job of choice is ESL teaching. In three and a half years teaching in Korea we travelled to China, Japan (three times), Thailand, Malaysian Borneo, Peninsular Malaysia, Thailand, The Philippines (twice), Indonesia (twice), Vietnam and we made it home to Ireland for two Christmases. We also travelled extensively throughout Korea and we saved enough money to backpack for a year and a half. All of this, while living a very comfortable lifestyle as teachers in South Korea. It might sound like a dream but positions working overseas which allow you a lifestyle like this are out there and better ones too!
Here we have listed some resources for working overseas. Our own experience is with ESL teaching but through our friends and people we have met throughout our travels we have heard of people getting great 'work abroad opportunities' in other areas. Working overseas in areas such as scuba diving, house sitting, cruise ships, hotel work and of course the various working holiday visa programs offer great opportunities to fund your travels and continue travelling while working overseas.
We hope you find the below list useful and as always if you have any questions or comments please contact us.