Spending one month backpacking the width and breadth of Morocco, we were captivated by the tastes, the sounds and above all else, the magnificent sights of the country. This incredibly diverse North-African nation is home to some stunning sections of coastline, the immense Sahara Desert, the highest peak in North Africa, Berber villages, chaotic cities and landscapes that will make your jaw hit the floor! It's no wonder that photos of Morocco evoke dream-like Sahara Desert Arabian Nights and Laurence of Arabia vibes.
Never Put Your Camera Down
If you want stunning photos of Morocco to take home from your trip, never, ever put your camera away. The light is amazing, the weather is almost always perfect and the scenery is dramatic, alluring and offers contrast like you wouldn't believe! Travelling through some of Morocco's most well-trodden destinations like bustling Marrakech, the ancient city of Fez, and Morocco's premier beach town, Essaouira, we were spoiled with breathtaking views every step of the way.
Taking the road less travelled, we explored coastal towns like Assilah, hiked to the summit of Jebel Toubkal in dodgy conditions, made our way as far south as Sidi Ifni and Mirleft and tackled trails in the Riff Mountains outside Morocco's blue city, Chefchaouen in the far north of the country. The Sahara blew our minds, desert villages like Aït-Benhaddou seemed almost pretend and we ate enough Berber Tagine to last us a lifetime!
Here are 27 of our favourite photos of Morocco that will be etched into our brains for years to come.
27 Photos Of Morocco To Inspire Wanderlust
Pin It!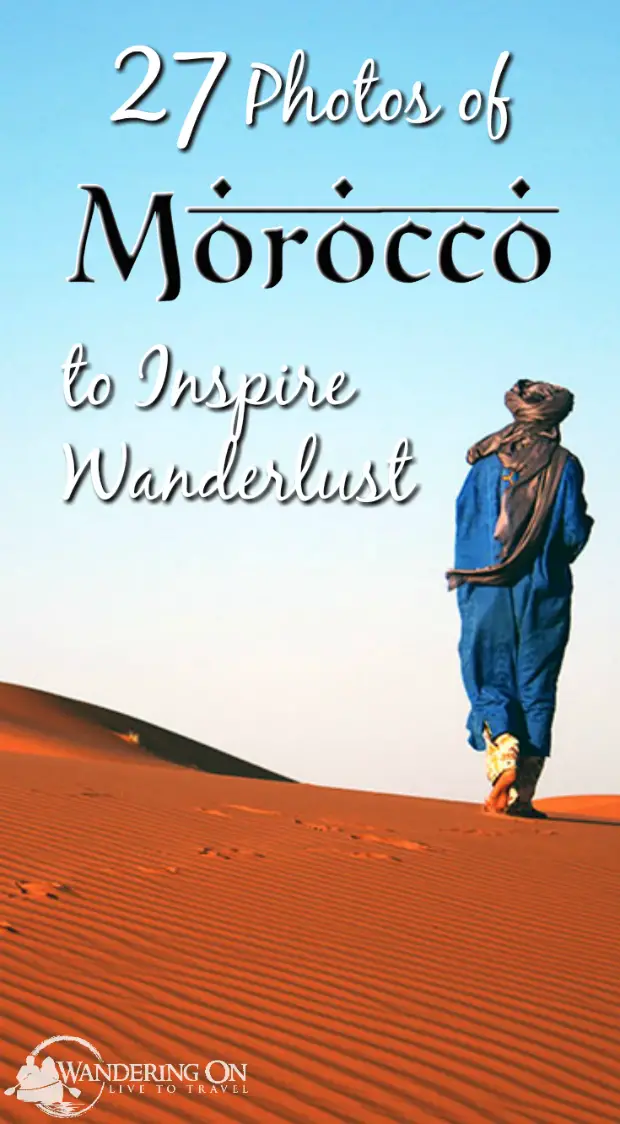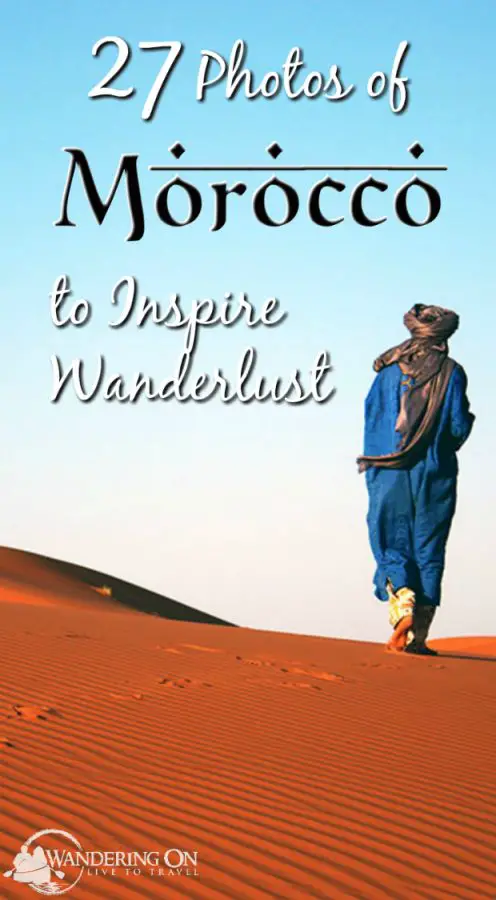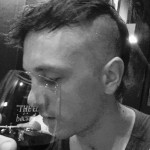 Brian is a travel writer, photographer, blogger, travel addict and adventure-junkie. Being outdoors, getting off the beaten track and outside his comfort zone is what makes him tick. Brian's the dreamer in the relationship; when he's not travelling, he's dreaming about it! Keeping fit, cooking, music and red wine take up the rest of his time.
SUBSCRIBE FOR OUR FREE EBOOK
Sign up for our free travel photography Ebook "Faces of Nepal" and you'll also receive our monthly newsletter.