Are you looking for travel resources to help with your travel planning? With years of independent travel under our belt, we've picked up a few tricks and tips along the way to share with you.
As well as travel resources such as tips on budgeting, travelling safely and travel planning, we have more to share. We provide information about the travel gear we use and on other travel equipment, you might find useful.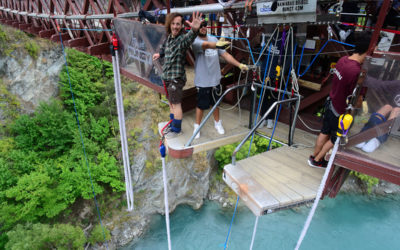 Whether you're planning a short-term holiday or a long-term gap year adventure, you're probably busy searching for travel resources to research all the exciting aspects of your trip like the amazing places you'll visit and the epic activities you'll get to try. On the...
read more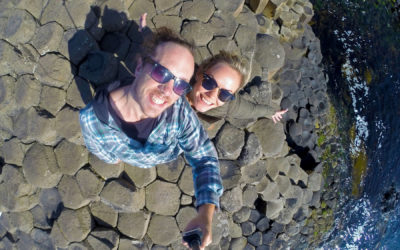 Northern Ireland's Causeway Coastal Route was recently named as one of the best road trips in the world and with very good reason. It's an absolutely stunning stretch of coastline that stretches from Belfast to Derry, with loads to see and do along the way. From epic...
read more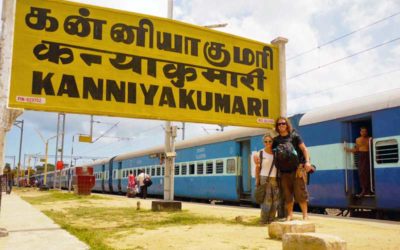 Few countries are as celebrated and maligned as India. On the one hand, people speak in horror of dirty streets, chaotic infrastructure, and scenes of poverty. At the other, they delight in its exotic cuisines, picturesque landscapes, and unbridled spirituality. India...
read more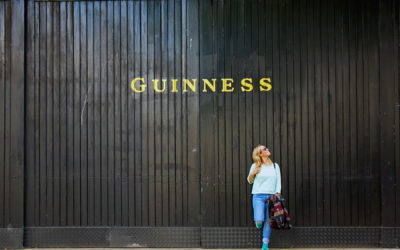 Of the many things to do in Ireland, Dublin has long been a favourite on European itineraries and with good reason. From expansive green areas to busy shopping streets, historical sites, to buzzing bars, there are so many things to do in Dublin that just knowing where...
read more

Useful Travel Websites
We find ourselves using the same travel websites all the time. There are some very useful travel websites (and great blogs) out there for booking accommodation, organising your transport, learning about vaccinations and checking the weather.
We share a few of our favourite go-to websites when we're planning our next trip. If there's a website missing please let us know.

Travel Gear and Equipment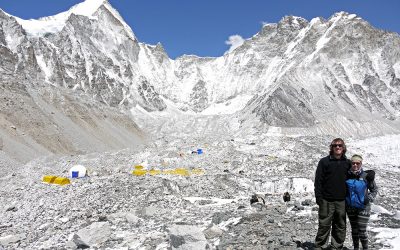 This epic trek is a bucket list item for so many people, especially those already into hiking and trekking. If you're considering doing it, here are our tips to help you when preparing for the Everest Base Camp Trek. Research About What to Expect on the Trek Preparing...
read more

Our Favourite Travel Blogs
There are loads of amazing, inspiring, helpful travel blogs out there. We've drawn up a list of our favourite travel blog sites. The list is in alphabetical order and there's a short description of each blog to make it easier for you to find what you're looking for.

Working Overseas to Fund Your Travels
Working overseas is a great way to fund your travels. Whether you are on an extended trip and are in need of some cash or you want to travel on a long-term basis; working overseas could be the answer. There are all kinds of jobs that you can find abroad, such as hotel & catering jobs, house sitting, scuba diving instructor or ESL teacher.
Get more information on working overseas.