Hey! We're Brian and Noelle, an adventurous Irish couple who love to get off the beaten track, have adventures, stay active and eat local. We want to share our adventures with you through our interesting stories, stunning photos and fun videos. We want to show you how to live a life of travel.
Latest From Our Travel Blog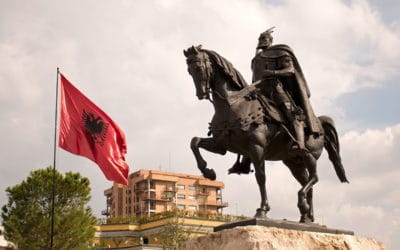 Shut off from the rest of Europe and the world for four decades under the rule of Enver Hoxha from 1941 – 1985, this small, fun and vibrant city is a welcome surprise for most visitors. Nestled between the stunning Adriatic Coastline, just 37km west of the city and...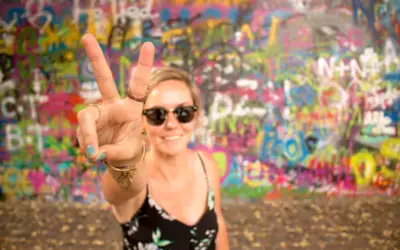 Prague is a truly beautiful city, the capital of old Bohemia and the modern-day Czech Republic. With its medieval feeling, historic buildings around every corner, archaic architecture and cobblestone streets, and so many free things to do in Prague, a visit to the...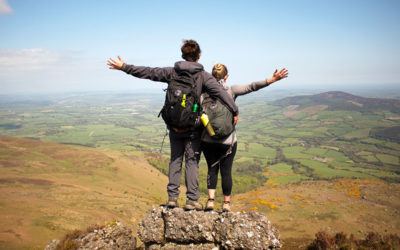 When it comes to daydreaming about far-flung places and seeking out a little extra travel inspiration, nothing gets our hearts thumping and filled with wanderlust more than getting lost in a list of amazing, inspirational travel quotes. From historical explorers to...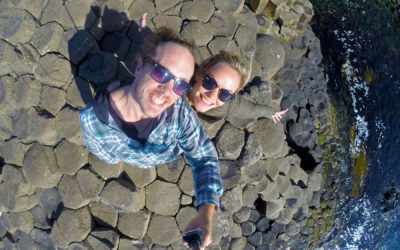 Northern Ireland's Causeway Coastal Route was recently named as one of the best road trips in the world and with very good reason. It's an absolutely stunning stretch of coastline that stretches from Belfast to Derry, with loads to see and do along the way. From epic...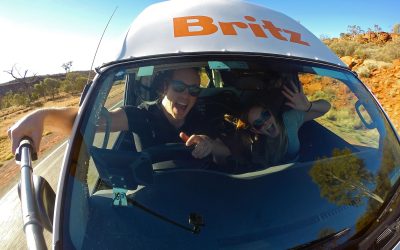 Vast, remote and stretching seemingly forever, the Australian outback is a landscape like no other we have ever experienced. As you may expect, it is dry, dusty and a place of incredible extremes with summer temperatures in excess of 40°C and winter nights dropping...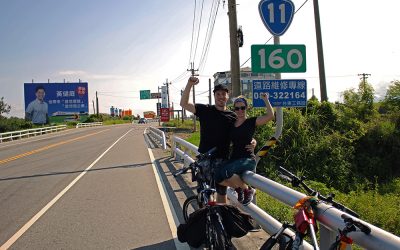 While Taiwan isn't hugely known internationally as a cycle destination, that's beginning to change and with good reason. Hugging the coast of Taiwan from Hualien to Taitung is Highway 11; one of the most beautiful stretches of road in the entire country. We had heard...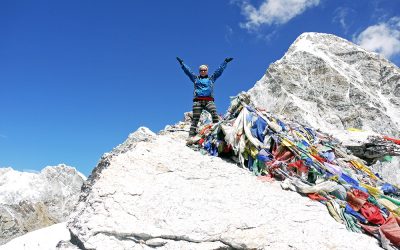 Finally, a place where all your questions about doing the Everest Base Camp trek independently, solo, without a guide or porters or without joining a tour group, are answered. Taking on the Everest Base Camp Trek Independently Doesn't it cost sooo much? Do you have to...
What's Your Travel Style?
SUBSCRIBE FOR OUR FREE EBOOK
Sign up for our free travel photography Ebook "Faces of Nepal" and you'll also receive our monthly newsletter.