When you're travelling for an extended period you often miss big occasions back home, weddings, birthdays, engagement parties, christenings and at this time of year, Christmas. With the world being so connected now you feel closer to your friends and family even when you're on the other side of the world but it's never the same is it? As we're about to spend our fifth out of the last eight Christmases away from home, here are our tips for having a great Christmas on the road, with old friends or new, in the sun or the snow or with loved ones or alone.
1. Get In The Spirit
Christmas would be nothing without the infectious Christmas spirit. Wear a red jumper, tie tinsel around your neck, paint a santa on your backpack, hum your favourite Christmas songs and wish people a happy Christmas, even if they don't celebrate it where you are and share the spirit of the holidays.
2. Don't Drop the Traditions
Whether it's reading a Christmas story, watching a certain Christmas movie, going for a Christmas morning swim or eating every last bit of chocolate you can get your hands on, don't drop your Christmas traditions just because you're away from home. Do all the little things that make Christmas Christmas, for you.
3. Sound It Out
Download a Christmas album, get jingle bells up on YouTube or just sing 'Santa Claus is Coming to Town' while strolling about. Christmas music is the fuel for the festive feeling so listen to some cheerful tunes to get you in the mood.
4. Get In Touch
Christmas is a time for family and friends to get together and spend time with one another. Difficult as it can be when you're in a far away land, nowadays more than ever there are a hundred and one ways to be with your loved ones without actually being there. Get on Facebook, Twitter or any other social media networks or just give them a call on Skype. Why not set up the laptop at the end of the table for Christmas dinner and get involved? Although looking at the spread might be difficult so mind you don't drool on your keyboard!
5. Celebrate and Make It Happen
Wherever you are in the world, whatever cultures surround you, be persistent and promise yourself you will have a Christmas. Make it happen, do what you need to do to make it feel like that festive time of year and make it as memorable as any of the Christmases gone by.
Happy Christmas to all and we hope you have a great Christmas and a wonderful New Year.
Pin it!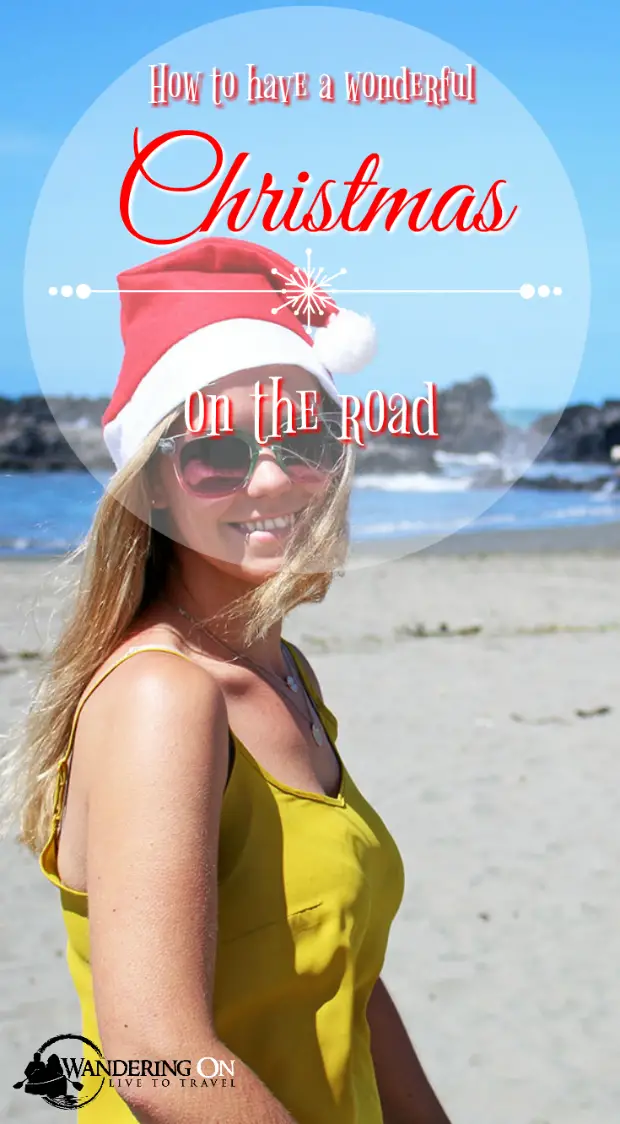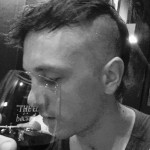 Brian is a travel writer, photographer, blogger, travel addict and adventure-junkie. Being outdoors, getting off the beaten track and outside his comfort zone is what makes him tick. Brian's the dreamer in the relationship; when he's not travelling, he's dreaming about it! Keeping fit, cooking, music and red wine take up the rest of his time.
SUBSCRIBE FOR OUR FREE EBOOK
Sign up for our free travel photography Ebook "Faces of Nepal" and you'll also receive our monthly newsletter.