Adventure Travel
Adventure travel is what it;s all about for us. Staying active is a big part of our lives and adventure travel affords us the possibility to keep busy while we're on the road. Hiking, scuba diving, surfing, snowboarding and taking yoga classes are just some of the adventures we've had along the way.
Adventure travel isn't just limited to adventure sports however. Getting off the beaten track, going places most others don't, eating local, taking public transport can all lead to adventures of their own. Travelling on a budget, we seek these adventures out just as often as more 'conventional' adventures.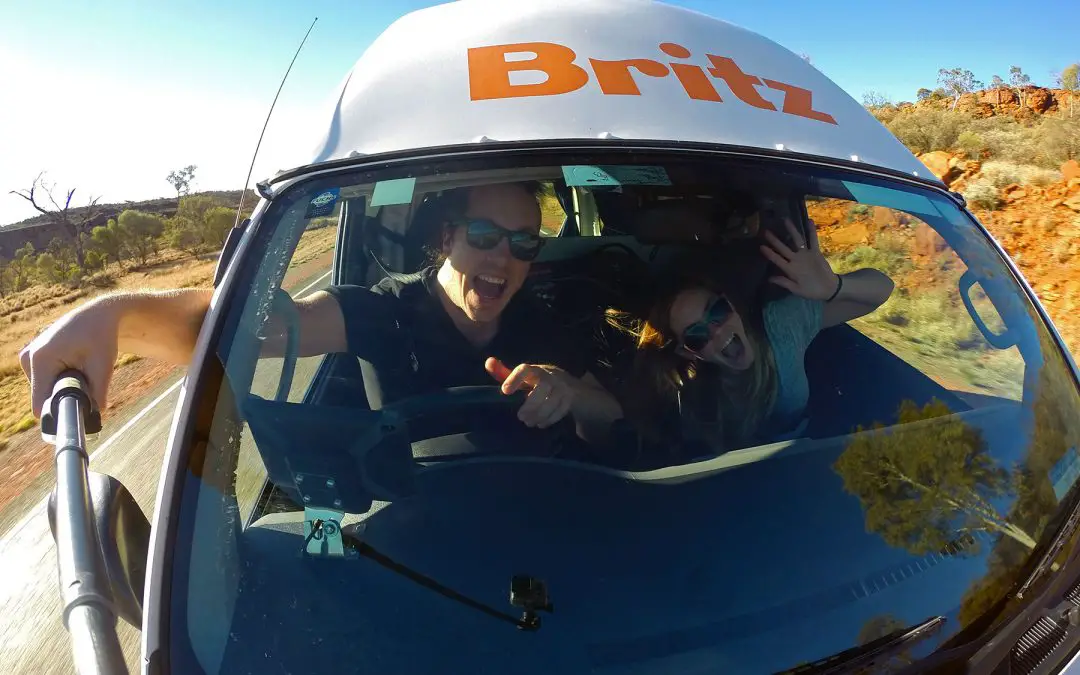 Vast, remote and stretching seemingly forever, the Australian outback is a landscape like no other we have ever experienced. As you may expect, it is dry, dusty and a place of incredible extremes with summer temperatures in excess of 40°C and winter nights dropping...