If you are travelling around Europe by train with an Interrail or Eurail pass, then you might take the route by train from Bucharest to Sofia at some point. It's an extremely handy and affordable way to move from Romania to Bulgaria, or vice versa. Here are some pointers for the journey ahead of you.
Our Tips For Taking The Train From Bucharest To Sofia
How To Organise The Train From Bucharest To Sofia
This train journey takes nine and a half hours and one train leaves from Bucharesti Nord station every day at 12:50 pm. It costs around €30 and cannot be booked online. You can get tickets from the train station in Bucharest or if you like to be organised and book ahead, your hostel or hotel may be able to help you book in advance for you.
Bring A Packed Lunch, Water And Snacks
As we said above it's a long journey and there's no restaurant car or trolley service on board so be prepared with food, water and snacks for the journey. There is a huge Carrefour supermarket in the centre of Bucharest near the University metro station where you can stock up on snacks, drinks and whatever you need for the trip.
Have Your Travel Documents At The Ready
You are crossing an international border so there is some immigration control. At the border between Romania and Bulgaria, immigration officials will come onto the train on both sides of the border and check your passport (and visa if you need one). So remember to keep them accessible and have them at the ready. We even saw officials searching some people's bags and luggage so now is not the time to experiment with a career in smuggling contraband!
Have Your Camera Ready
This train journey takes you through some incredible scenery as you cross over the Danube which separates Romania and Bulgaria via the longest steel bridge in Europe at 2.5km, so needless to say, you'll want to take some pictures. Have your camera at the ready and be sure to charge your batteries in advance. Luckily the trains are old school and you can pull open the windows so you don't have to worry about dust on the windows ruining your shots.
You Can Break Up The Journey
Some people like to break the journey up and get off the train in Veliko Tarnovo, Bulgaria's ancient capital, for 24 hours. The train arrives in Veliko Tarnovo at around 19:16, all things going well, so you can catch the next day's train on to Sofia giving you a full day to explore the university city.
Try To Choose A Suitable Compartment
If you want to get some sleep, read, catch up on work or don't feel like making awkward small talk with your fellow train goers for nine and a half hours, you might want to choose an empty compartment. On the other hand, if you're travelling solo and want to meet other travellers, maybe you should be more selective about which compartment you choose as there isn't assigned seating on this train. You're also free to move compartments should you want to.
Plan Ahead
The train gets into Sofia Central station around 22:20 and the station may feel shut down when you arrive. As always there'll be taxi drivers at the main entrance. Taxis in Bulgaria are cheap and if you use the local app Taxi Me you'll be sure to get a fair, metered price.
The metro is modern and convenient with two lines, red and blue, the blue line running from the train station into the city centre until 11 pm. There are also trams running to the city centre so there are plenty of options for getting around. Sofia is a very handy sized city, so if you don't have too much luggage you can easily walk to the city centre in 20 minutes.
Over To You
If you're planning on taking the train from Bucharest to Sofia, these tips will help you prepare for the trip ahead so you can sit back, relax and enjoy the ride!
Have you taken the train from Bucharest to Sofia or vice versa? Anything you would advise? Let us know in the comments below.
Pin It!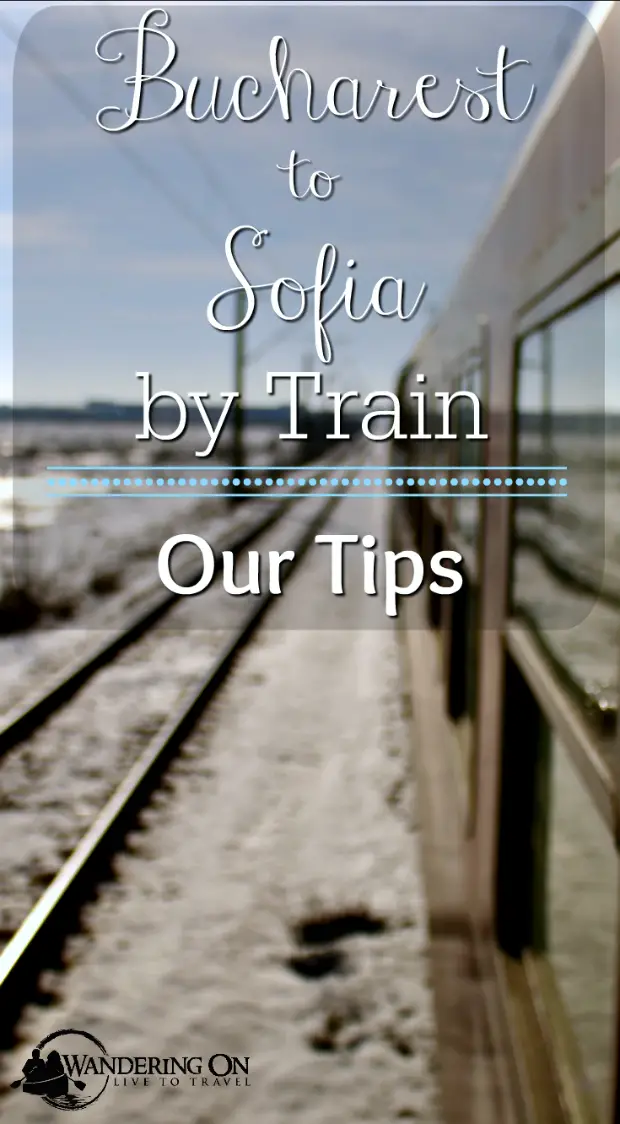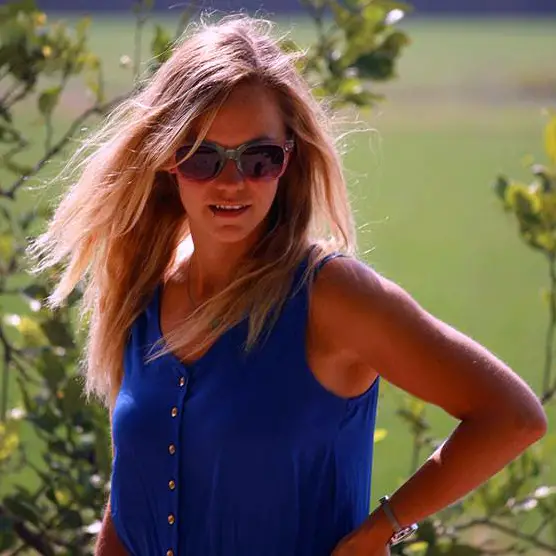 Noelle is a pescatarian foodie, travel junkie and a massive dog person. She's a self-diagnosed chocoholic and loves tea, coffee and red wine. She also loves to do yoga and therefore is the sensible, grounded one in the relationship! Noelle loves to really get to grips with the culture of a country and the mindset of the people. She also enjoys picking up a few words in the local language wherever she is and, of course, sampling the local food!
SUBSCRIBE FOR OUR FREE EBOOK
Sign up for our free travel photography Ebook "Faces of Nepal" and you'll also receive our monthly newsletter.