Hey! We're Brian and Noelle, an adventurous Irish couple who love to get off the beaten track, have adventures, stay active and eat local. We want to share our adventures with you through our interesting stories, stunning photos and fun videos. We want to show you how to live a life of travel.
Latest From Our Travel Blog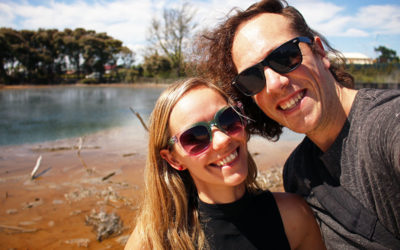 We've been there, browsing online endlessly for the next travel destination inspiration. With social media and various travel websites making everywhere look incredibly perfect, it can become overwhelming trying to choose where to travel next. A simple case of too...
read more