Hey! We're Brian and Noelle, an adventurous Irish couple who love to get off the beaten track, have adventures, stay active and eat local. We want to share our adventures with you through our interesting stories, stunning photos and fun videos. We want to show you how to live a life of travel.
Latest From Our Travel Blog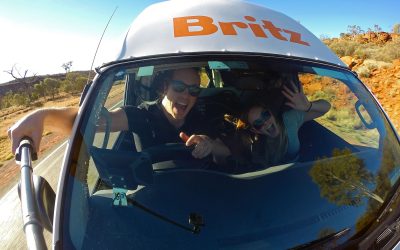 Vast, remote and stretching seemingly forever, the Australian outback is a landscape like no other we have ever experienced. As you may expect, it is dry, dusty and a place of incredible extremes with summer temperatures in excess of 40°C and winter nights dropping...
read more